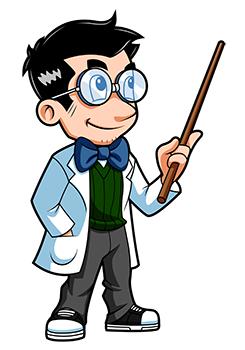 The Professor's Poker Reviews
There are thousands of internet poker rooms online nowadays, but choosing the right one is a very important matter.
In our online poker review section the Professor helps you to make that choice, by reviewing the top online poker rooms, giving you all the info you need to know and his overall score for the room based on a mark out of 100.
You may of heard stories in the past about people getting conned by unknown poker rooms, but please don't let this scare you. As long as you stick with well known and large operators then your money is safe. All the sites reviewed by the Professor are established companies with thousands of users.
The Professor's Guides to Online Poker
The Professor's Poker Site Reviews
Support The Poker Professor Community
If you have benefited from the free content we produce on Poker Professor then we kindly ask that you support the Poker Professor Community. The more support we receive, the more great free content we can produce.

Sign up to Poker Rooms using the links on Poker Professor

Like or Share an article or course you enjoyed

Link to us and recommend us from your Blog, Website or Forum accounts