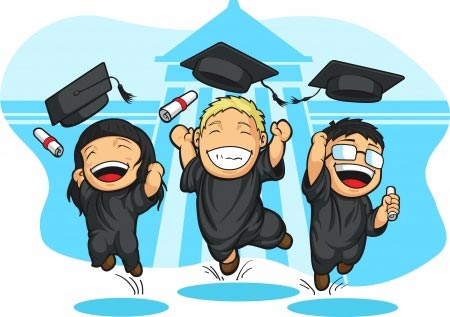 Congratulations – You've Graduated
Congratulations, you've completed the Dominate Sit and Go Poker Course. We really hope that you have enjoyed taking part in this course and that you have really felt the benefit and noticed a huge improvement in your game.
If you have completed the $1,000 SNG Bankroll Challenge then huge congratulations to you, that is a massive achievement and shows that you have really formed a solid Sit and Go Strategy. You can now continue your poker career at the Higher stakes Sit and Go tables with confidence and knowing how to approach the new stake levels. Where you go from here is up to you.
Course Review:
What have you Learnt?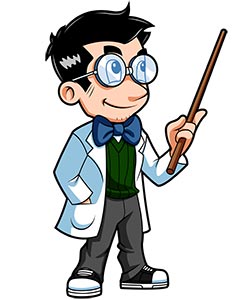 What the difference is between the Five Sit and Go Strategy Stages and what the optimum strategy is for each.
How to manage your bankroll correctly.
Advanced Sit and Go Strategy techniques and theories.
How to approach moving up stake levels while still protecting your self with good bankroll management.
You now have a $1,000 bankroll enabling you to reserve your seat at the higher stake SNG tournaments.
Carry on Moving to the Next Level
So what happens now? Well you have the powerful SNG strategy and you have proved you can dominate SNGs by building your $1,000 bankroll up.
Your bankroll is now big enough to support the higher stake SNGs and you can continue to move up the stakes as your bankroll builds. Just remember the bankroll management rules to protect your bankroll against a bad run. If you do have a bad run, don't panic, it happens to all of us, just drop down in the stake levels to a previous level and build your bankroll back up again.
The table below gives you a quick reference to the bankroll required at the higher stakes SNGs (remember to include the poker room fee into your calculations).
Stake Level
Bankroll Required
Casual (20 buy ins)
Bankroll Required
Standard (50 buy ins)
Bankroll Required
Cautious (100 buy ins)
$30+3
$660
$1,650
$3,300
$40+4
$880
$2,200
$4,400
$50+5
$1,100
$2,750
$5,500
$75+7
$1,650
$4,125
$8,250
$100+10
$2,200
$5,500
$11,000
$200+20
$4,400
$11,000
$22,000
You may also want to try some other types of SNG tournaments like multi-table, turbo tournaments or some different formats such as Double or Nothing. Just remember that you will have to adjust your strategy for the new circumstances.
Feedback
We love to hear feedback, that's how we know what we're doing right or wrong. If you have any feedback for the course, or you would like to leave a testimonial so we can add it to the website then please use our contact us form. We would be happy to hear your opinions, both good and bad.
Support The Poker Professor Community
If you have benefited from the free content we produce on Poker Professor then we kindly ask that you support the Poker Professor Community. The more support we receive, the more great free content we can produce.

Sign up to Poker Rooms using the links on Poker Professor

Like or Share an article or course you enjoyed

Link to us and recommend us from your Blog, Website or Forum accounts